The Image schema Day IV will take place at the Free university of Bozen-Bolzano, Italy. The venue is a beautiful city tucked in between the Italian Dolomites.

The nature around the city is a tourist haven for people interested in hiking and climbing in the mountains, and biking along the valley. And in winter, skiing brings millions of tourists to the area. Additionally, Bolzano has a famous Christmas market where locals and tourists alike drink gluhwine and listen to Christmas carols.

The city is trilingual between the major languages Italian and German and the minority language Ladino. Due to the large degree of tourism in the city, the majority of the population also speaks English.

Bolzano is also the home of Ötzi the iceman. Found in melting glacier ice in 1991 he is one of the oldest human mummies at roughly 5000 years. Currently he enjoys his final rest at the South Tyrol Museum of Archeology, in downtown Bolzano, where anyone interested can pay him a visit.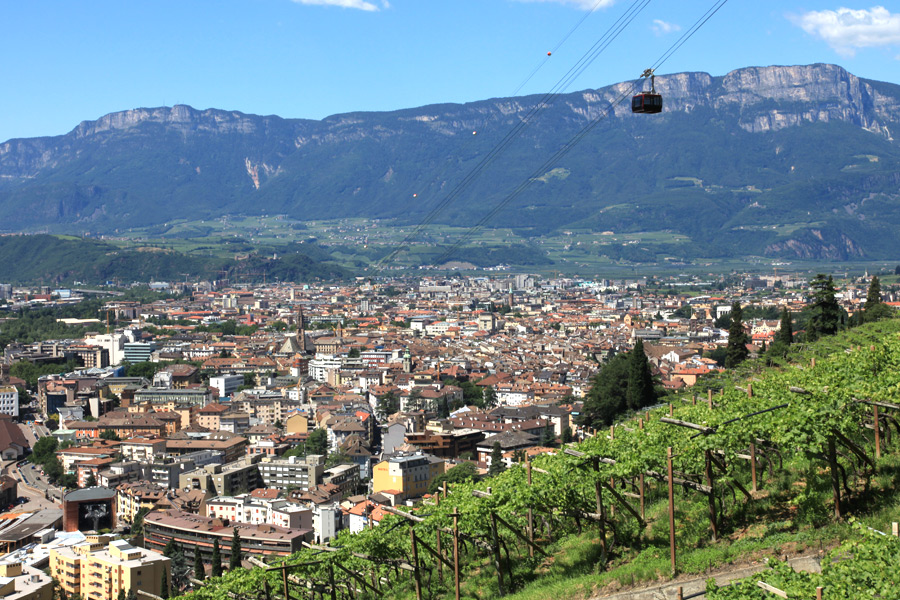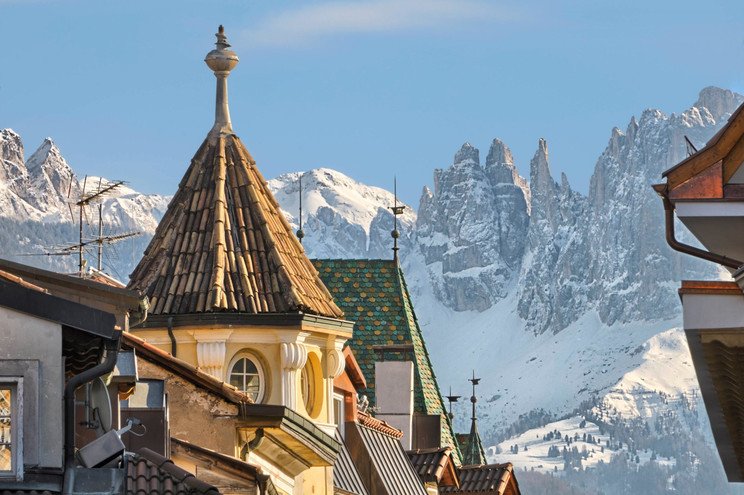 Despite the local airport the easiest way to get into Bolzano is by train. The train connects either from above, through Austria, or south through Verona. The closest airports are in Verona and Innsbruck, but the airports in Milano, Munich, Bologna and Venice are possible alternatives that take you to Bolzano in about three hours on a train/bus.
Please check the local tourism information for more information on what to do:
http://www.bolzano-bozen.it
Bolzano offers a range of different hotels, hostels and accommodations for all price ranges. More info coming.
Bolzano offers an interesting mix of German and Italian food. Why not enjoy your Italian pizza with a German beer or your German Schweinehackse with a local red wine (may we suggest Lagrein)?